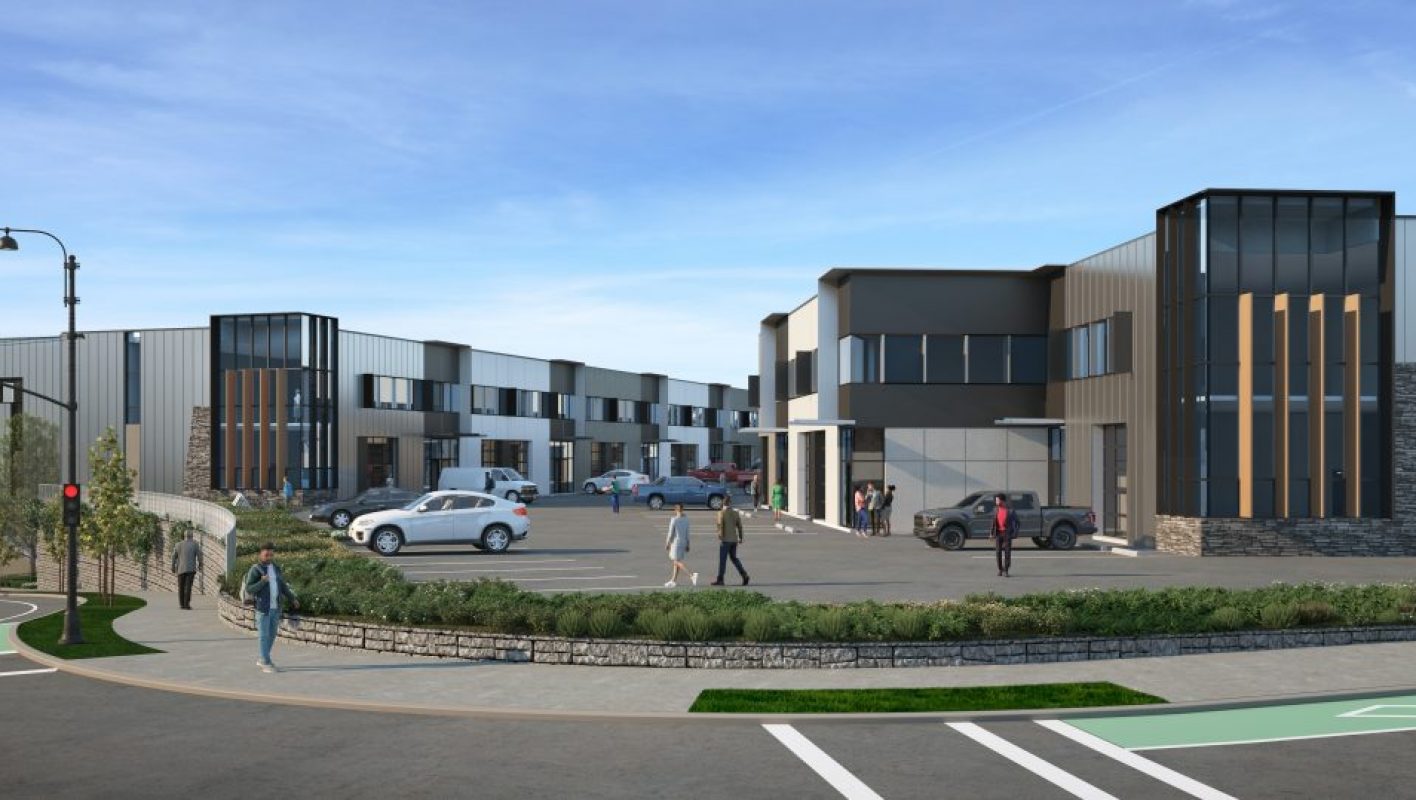 Strata Project in Langford Aims to Ease Severe Shortage of Industrial Space
Andrew Duffy
Oct 23, 2021

Vancouver developer PC Urban Properties is preparing to break ground on its second industrial strata project in the region with a three-building development called IntraUrban Cornerstone on seven acres in Langford.

The developer, which this week received a development permit for its proposed industrial park in Colwood, envisions 160,000 square feet of light-industrial space at the 830 McCallum Rd. site in Langford.

"Strata-ownership opportunities for small and medium-sized businesses in a land-constrained community like Victoria continues to be in high demand," said PC Urban chief executive Brent Sawchyn, noting the site is in the "heart" of Langford with quick access to the Trans-Canada Highway.

The company said construction will start either in late December or early January and the complex is expected to be ready for occupancy in the first quarter of 2023.

The company is banking on small- and medium-sized businesses looking at purchase options, given that industrial vacancy rates in Greater Victoria are at record lows and lease rates are rising.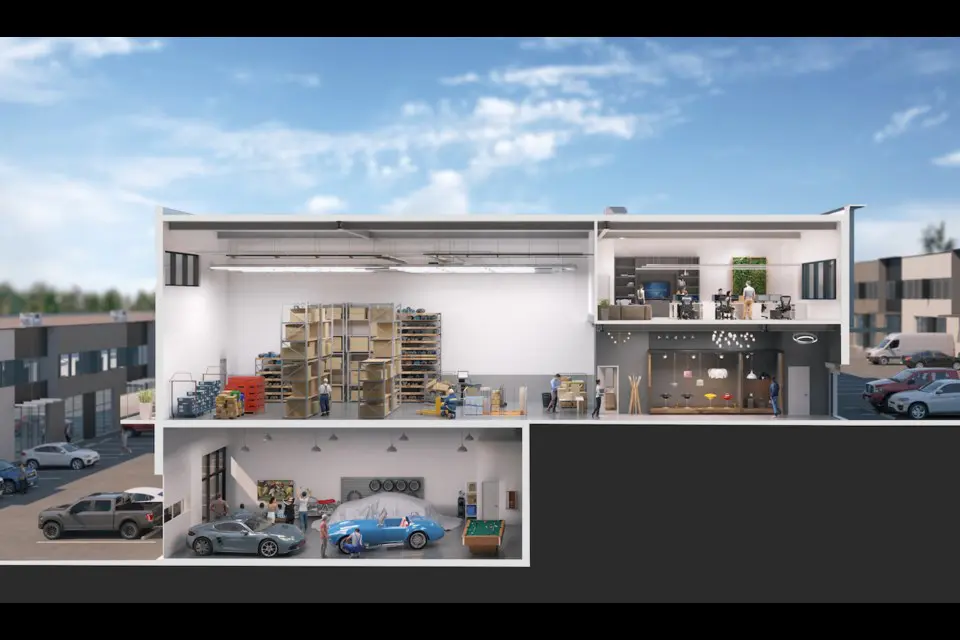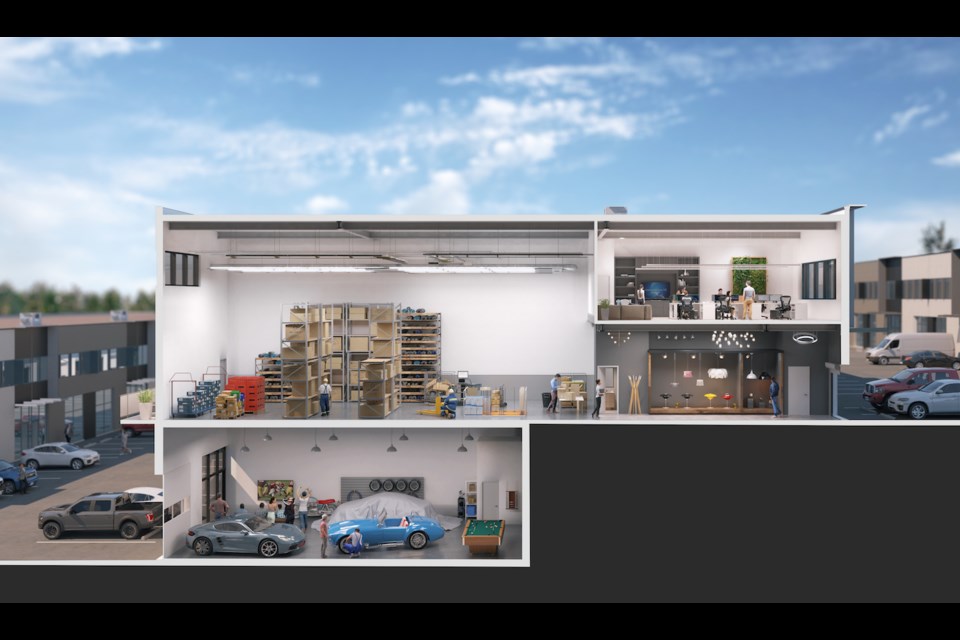 Images of a new light industrial park for Langford proposed by Vancouver developer PC Urban Properties. The developer envisions 160,000 square feet of light-industrial space at the 830 McCallum Rd. site in Langford. PC Urban Properties
"There are a growing number of small businesses in the area struggling to find space," said Elizabeth Mears of commercial real estate firm Cushman and Wakefield.

"With industrial vacancy at 0.4 per cent in Victoria and 0.1 per cent in the West Shore, and average lease rates climbing three to five per cent per year, industrial strata units are in high demand because there is simply currently nothing available."

PC Urban expects to attract a mix of buyers for the 2,500 to 5,900-square-foot spaces ranging from private investors to e-commerce, industrial service, high-performance fitness and marine-service companies.

PC Urban also has a development permit for three buildings with 135,000 square feet of industrial/commercial space on a five-acre lot in Colwood. The site, previously used by Galaxy Motors across the road from the Juan de Fuca Recreation Centre, is at 1764 Island Hwy.

Original post