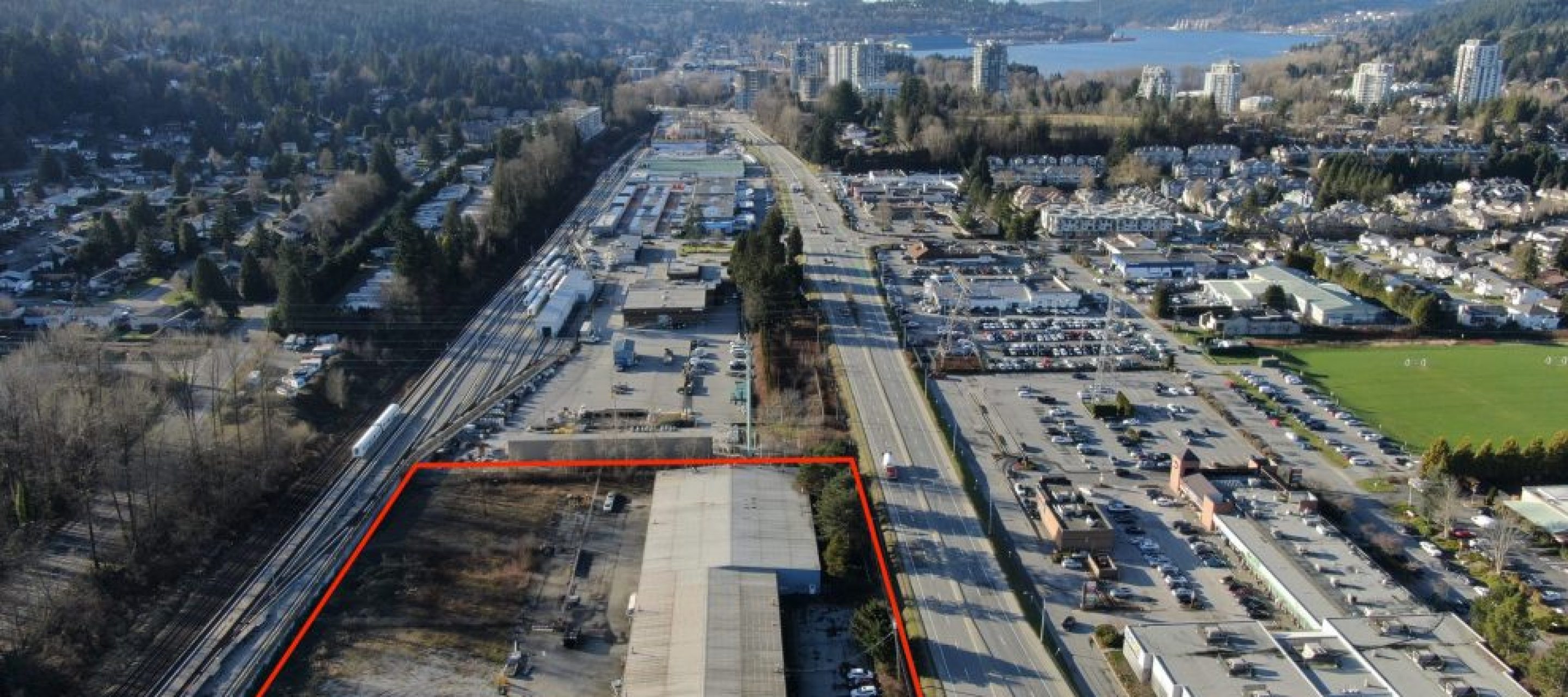 2660 Barnet Highway
In May 2022, PC Urban and Nicola Wealth Real Estate acquired 3.43 acres of property along Barnet Highway in Coquitlam. The property, 2660 Barnet Highway, will provide much needed small and medium sized industrial bays to the neighbourhood. This will be one of a few developments in the area to deliver a new supply of strata industrial space in over 10 years.
The City of Coquitlam is the third-largest metropolitan area in Canada with close access to major traffic arteries such as the Trans-Canada Highway, Lougheed Highway, and Barnet Highway. This bulls-eye location not only is close to major transportation routes but has close proximity to commuter rail services to downtown Vancouver, making this a desirable location for employment engineering businesses.
Location:
2660 Barnet Highway, Coquitlam, BC
Project Size:
149,000 sq. ft.