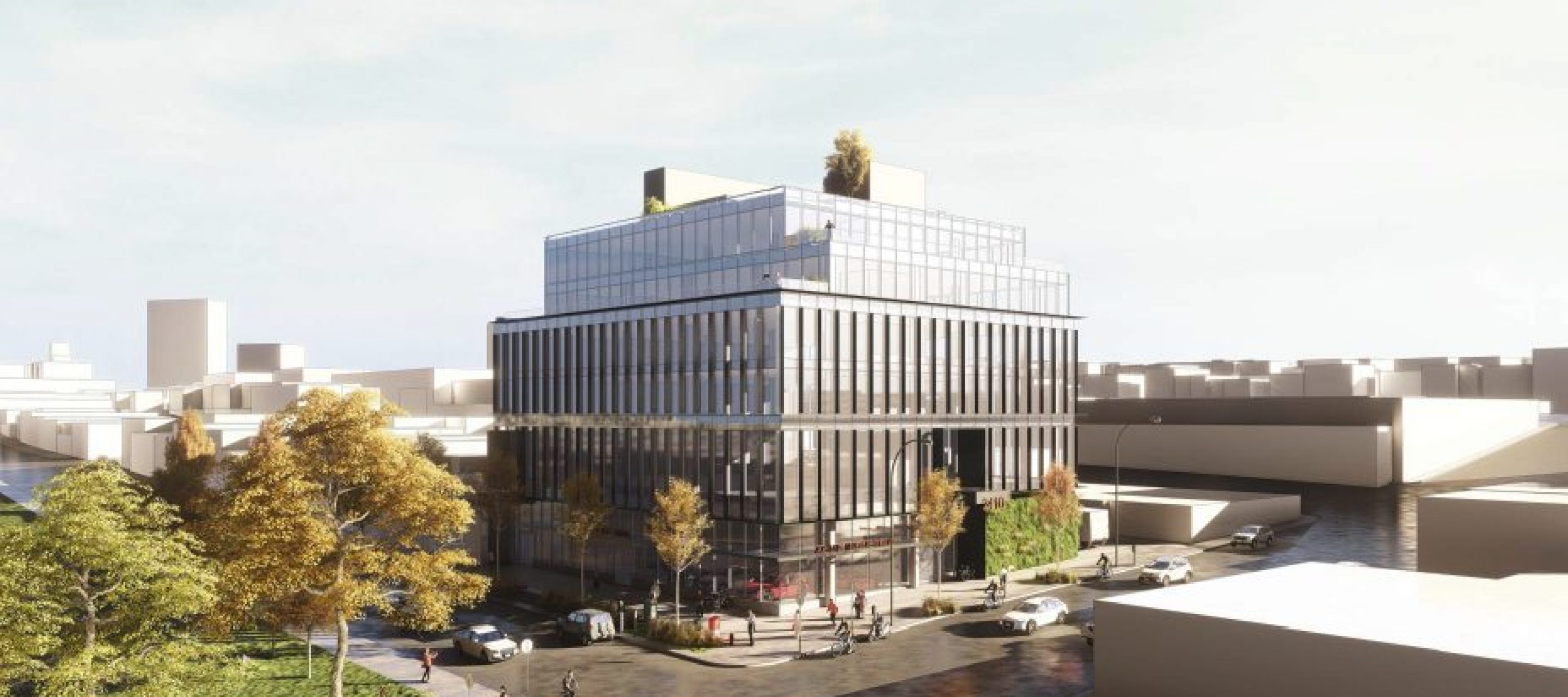 Columbia Street & West 8th Avenue
Overlooking Johnathan Rogers Park, with unencumbered views of the mountains, PC Urban is pleased to announce our 5th project in Mount Pleasant at 2410 Columbia Street. A boutique six-storey "jewel box" strata office building consisting of 55,000 square feet, including two levels of light industrial, and an elegant rooftop patio is proposed at this premier location.
Transit-oriented, vibrant, and eclectic, Mount Pleasant is one of Vancouver's most desirable neighbourhoods; future purchasers will find themselves smack dab in the middle.
Construction is set to commence in Q3 2023 with an estimated completion date of Q2 2025.
Location:
2410 Columbia Street & West 8th Avenue, Vancouver, BC
Project Size:
47,578 sq. ft.
Project Value:
$60,770,991