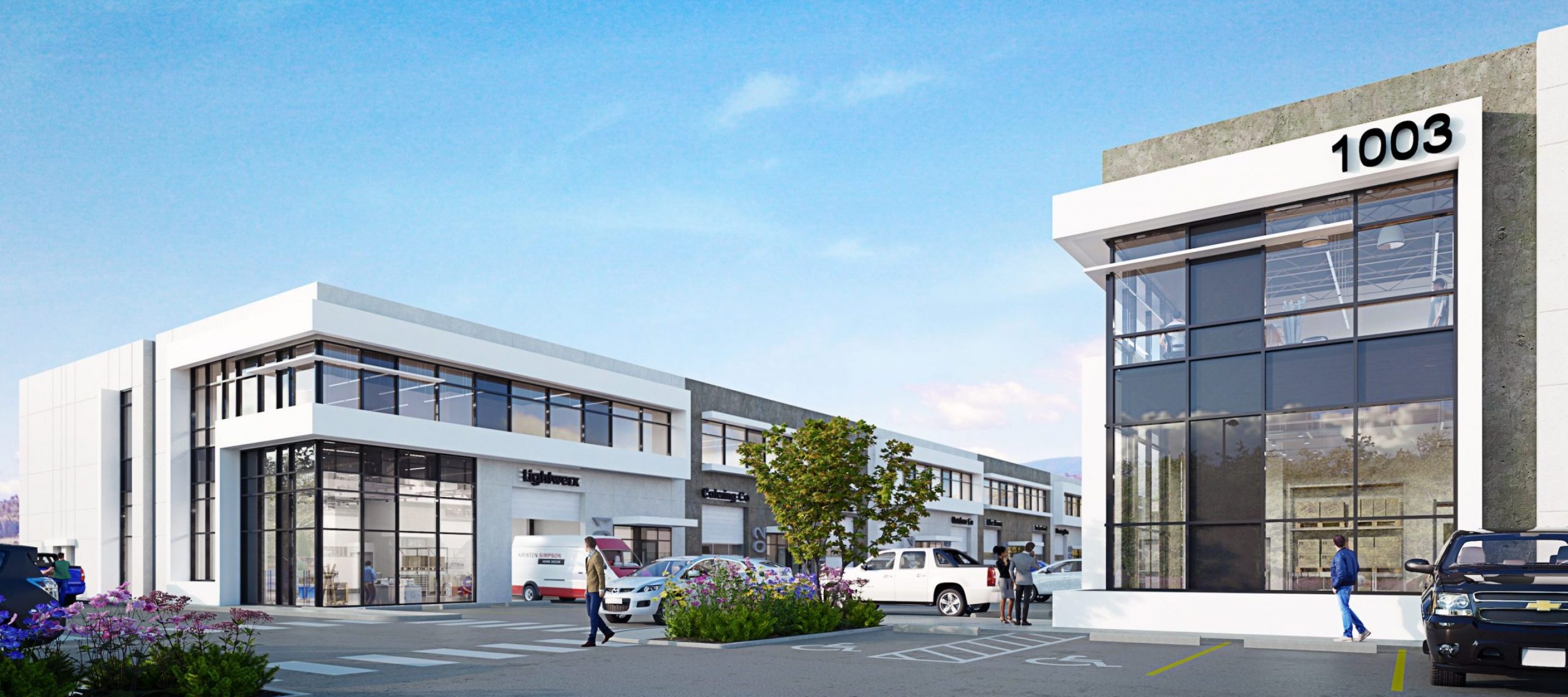 IntraUrban McCarthy
Another IntraUrban Business Park is coming to Kelowna's newest industrial centre. Nicola Wealth Real Estate acquired 9640 McCarthy Road in December 2021 with the vision of bringing our incredibly successful IntraUrban brand back to Kelowna.
The project will deliver 118,000 square feet of next generation industrial and commercial space for owner-users and investors alike, in the city's newest, strategically-located commercial hub just north of Kelowna International Airport.
Over the past 5 years, Kelowna has been the fastest growing metro area in Canada with a further 50,000 residents expected by 2040. Kelowna is a booming city with its attractive climate, laid-back lifestyle, and world-class recreational opportunities. From a business perspective, Kelowna has a strong start-up culture and community support for entrepreneurship and small business ownership which makes Kelowna an attractive place for real estate investors and business owners alike.
Location:
9640 McCarthy Road, Kelowna, BC
Project Size:
105,000 sq ft
Project Value:
$38,910,756