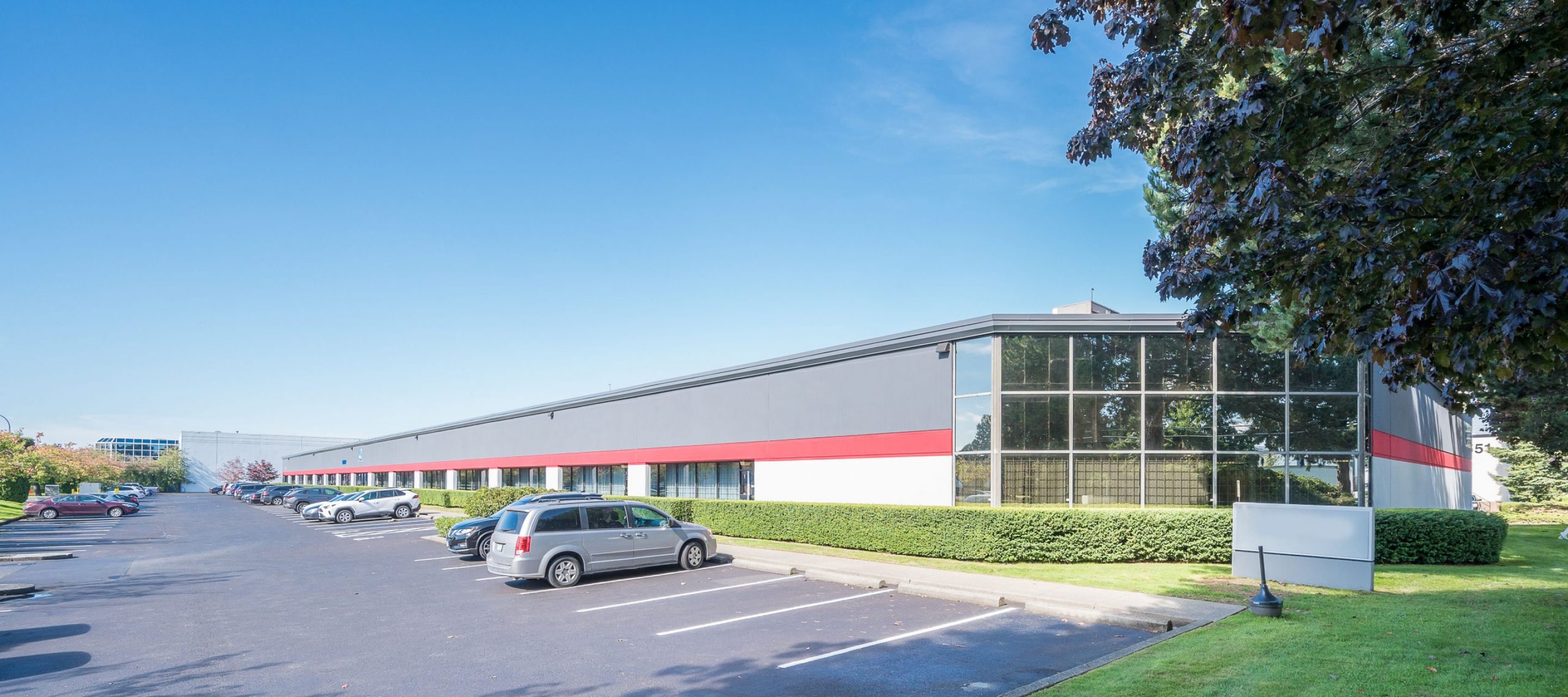 Viking Way Business Park
Completed in 2022, Viking Way Business Park is an established business community ideally situated within the Crestwood Industrial district of north Richmond. This well regarded asset, is a highly desirable light industrial business park with extensive street frontages, functional design and exceptional appearance. Home to a diverse mix of small and medium sized businesses users that benefit from neighbouring sales, manufacturers and distribution groups but mostly importantly from the proximity to major transportation routes and the U.S. border.
With a sought-after location in Metro Vancouver's second largest industrial sub-market, Viking Way business park is an ideal central location for owners and their employees. Flexible unit sizes, ample surface parking, dock and grade loading options with immediate access to nearby amenities, Knight Street, Highway 91 and Highway 99 have all combined to make this asset the success that it is today.
Location:
13511 Crestwood Pl, 13520 Crestwood Pl, 3671 Viking Way & 3691 Viking Way, Richmond, BC
Project Size:
159,954 sq. ft
Project Value:
$74,862,828